Cris and I are celebrating our 5 year anniversary today! We aren't doing anything today but he has a "SECRET" planned for all day Saturday, I am QUITE excited. In our 5 years and the other year of dating, he has only done secrets a handful of times.
Cris and I met in August of 2003. I will recap my version of the story, although Cris's is slightly different! We lived in the same dorms but I didn't really KNOW him until March 2004. My roommate Sarah and him were really good friends so he started coming up to our apartment quite often. I quickly got a crush on him but also quickly dismissed it as I never thought any guy would dream of dating or even looking at me! We hung out a lot and I couldn't dismiss my crush and it drove me crazy. He didn't help things at all by cuddling with me while reading scriptures or just hanging out. My friends and roommates would ask him if we were just friends or more and he ALWAYS said just friends. That is CRUSHING to a girl like me, so again, I dismissed my feelings for him.
On the last day of school that semester we stayed up til 5 AM and just had a blast hanging out with my roomies and friends! The next day was Sarah's (from above) birthday so we decided to have a birthday bash in SLC where all my friends lived. I picked Cris up from his home in Ogden we went on our way. While we were driving I had my arm on the arm rest and Cris grabbed my hand and held it . . . . I was smitten and confused, WHAT DOES THIS MEAN! (He says my hand was on gear shifter so I was "wanting" him to hold my hand!
Part of that is true
)
We got to my friend Ang's house and I told her all about it. She talked to him and still he said we were just friends. So I gave up! The next day we went home and I left for Oregon for a week. While I was in Oregon I couldn't stop thinking of him and we talked every night for a few hours.
When I got back, Cris and I went on a drive and he pulled into a parking lot. I was fully expecting Cris to say "Callie, I am sorry to have led you on but we are only friends" Instead he said "Callie, I think we should start dating!" I BUSTED OUT LAUGHING! Shocked the poor guy to death! IT SERVED HIM RIGHT!
We began dating and never looked back. Cris is the only guy I have dated and I am the only girl he has ever seriously dated. We have only kissed each other and I think that is just NEAT!
He proposed to me on September 6, 2004. We were at his parents outside in the back yard at the park. We were reading scriptures under the tree and he explained to me what the scripture meant. It was a scripture about the Top of the Mountains and Utah and temples. He kept asking me what I thought that meant and I didn't know. He then asked me to stand up but I wouldn't so he stood up first then knelt down and proposed to me!
We were married on January 7, 2005 in Bear River City. It was an amazing day. So laid back and relaxed. I stressed over NOTHING and was in Heaven! We only invited a few close family and friends and partied all night long (ok, really just until 9:00 when we realized it had snowed close to 3 feet in a matter of hours!)
Cayten joined our family on December 12, 2005. I don't remember a lot from that day but I do know that my life will never be the same! I am constantly looking at him and am in a complete blissful state as I remember the past 4 years with him!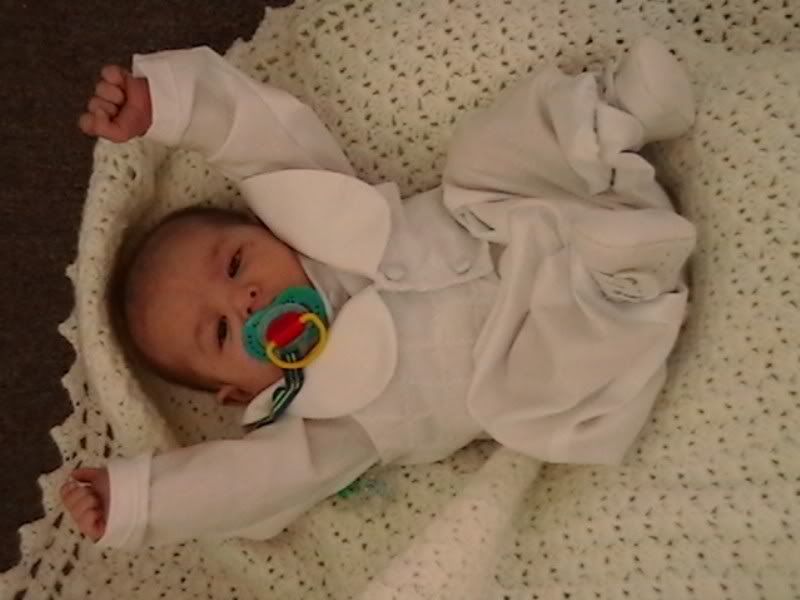 We were sealed in the Logan temple on May 18, 2006. That day changed my life forever! There were so many feelings in that sweet Celestial room and in the Sealing Room. I don't remember anything the Sealer said unfortunately but I know that Cayten was having sweet dreams of Jesus that day as he slept through the entire ceremony only to wake up as we said AMEN and he was quiet as can be.
Cris and I have taken a few vacations without kids and I HIGHLY recommend them! Right after we were sealed we went to Oregon to celebrate another friends wedding. We travled to Portland then down the coast of Oregon and back home.
In May 2007 we began building our home. That experience was one in a lifetime. I will never do it again, but I will always be grateful for the 4 bedroom house we built with our own two hands!
That same year I graduated from USU with a Bachelors in FCHD and Family Finance. I never gave up on an education and even though I don't use it, I will always be grateful for that time in my life. Cris was always encouraging and helping me along the way. Not once did we look back and think maybe I shouldn't do this.
The year we were building our home we didn't really do anything. We had to be stuck in Logan EVERY weekend for way TOO long!
In February 2008, we welcomed Clarysa into our lives. She changed our lives forever. I Love her with every ounce of my being but let me tell you, she is one independent stubborn little girl even when she was a newborn and that hasn't changed. Many ask us when we will have more but Rysa is enough for 2 or 3 children alone! There will be more but not for a while, I still have to convince Cris!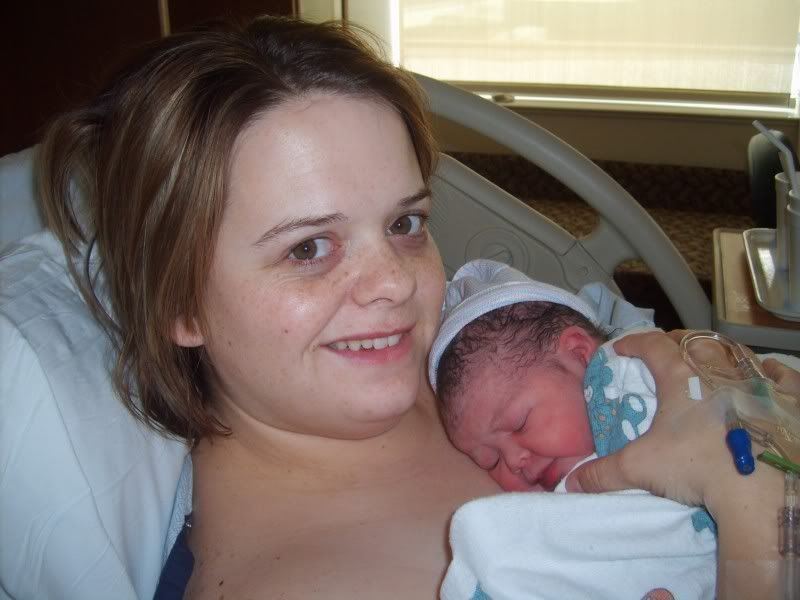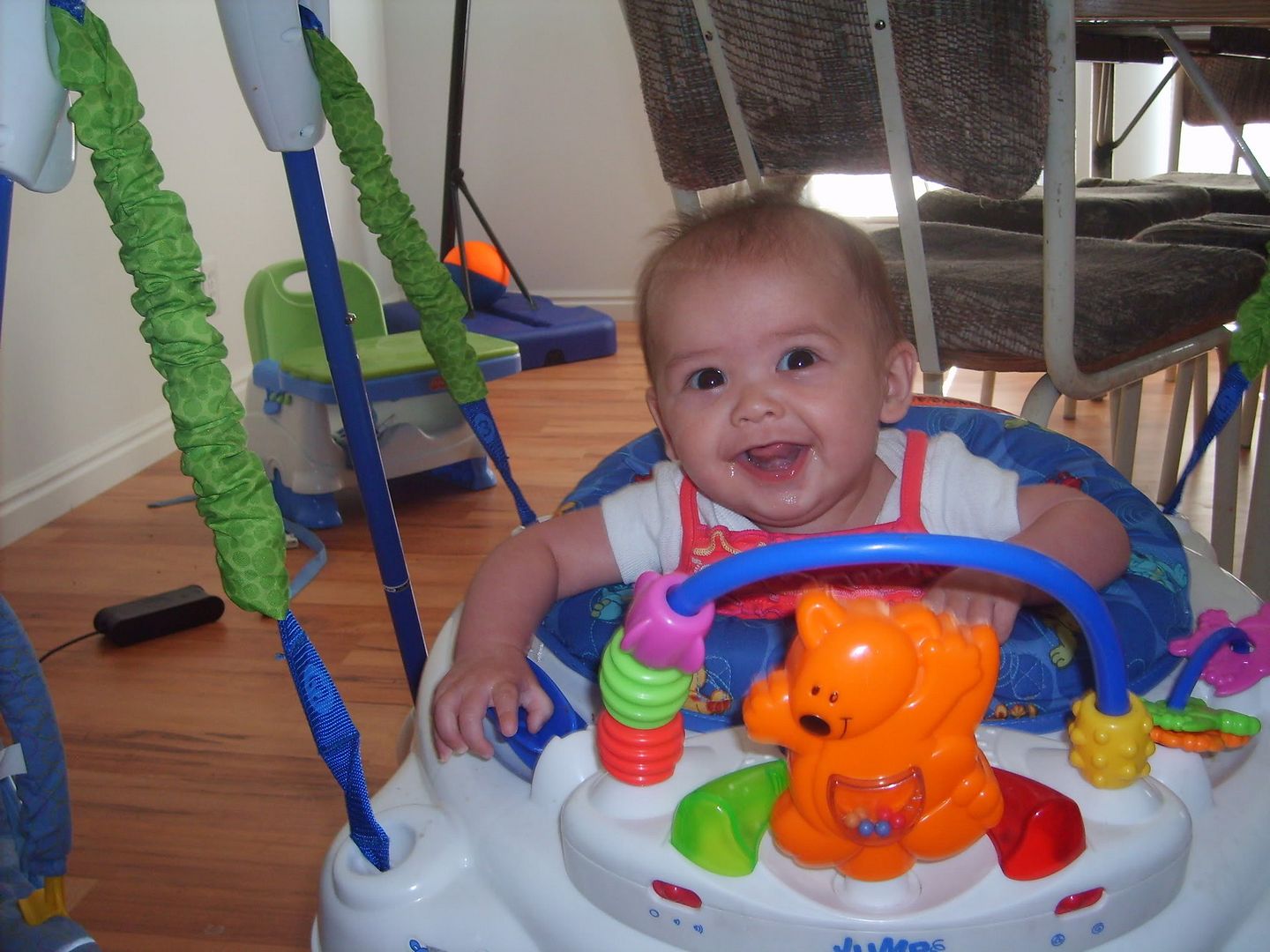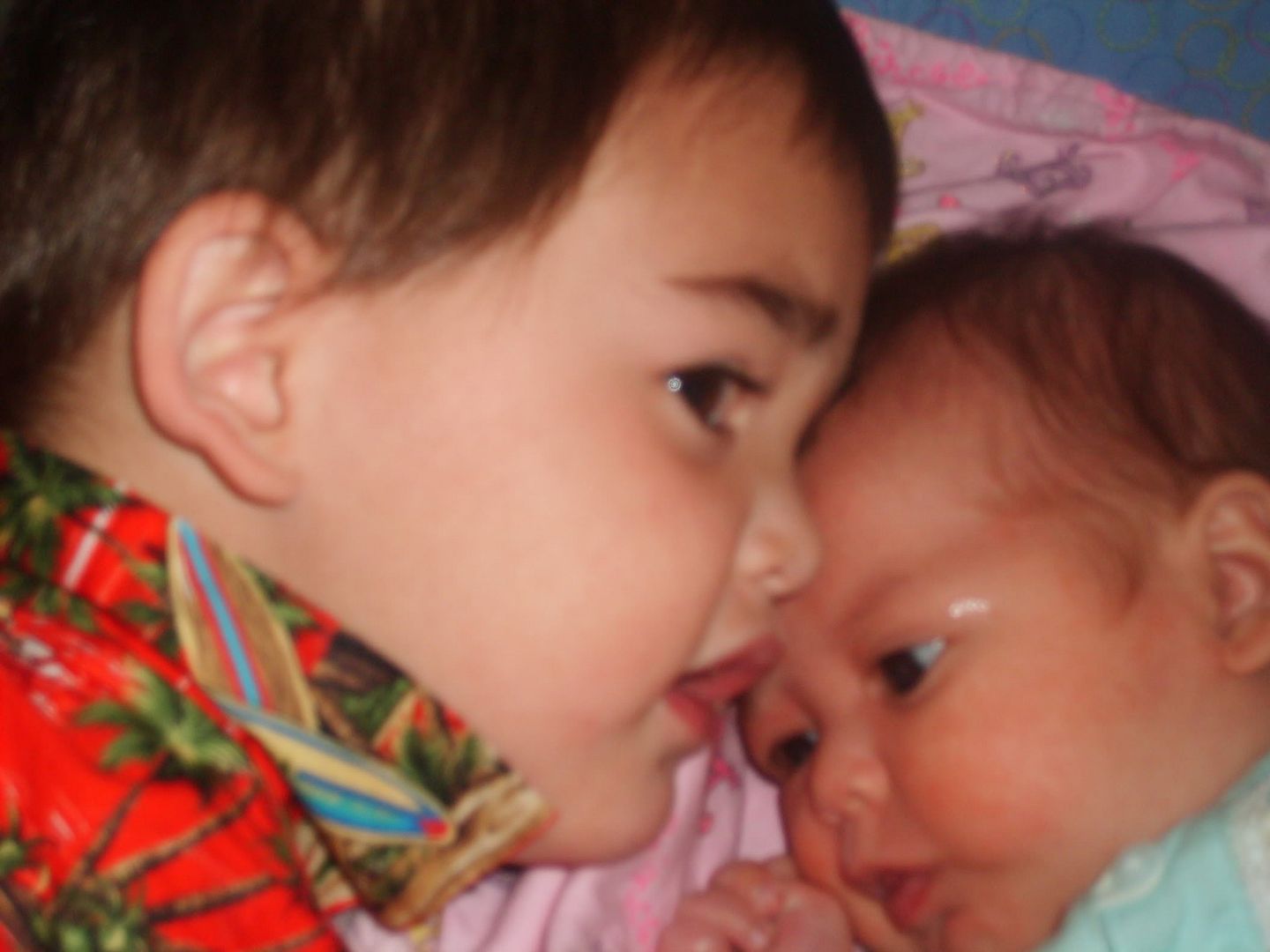 Cris graduated in May 2008 with his degree in Statistics and Actuarial science. Since we had just moved into our home we looked for jobs around here and still haven't found anything career wise but he has a decent job and we love the area for now!
In May 2009, Cris and I got to take a trip of a lifetime to Hawaii. We went for nearly 3 weeks without any kids. It was AMAZING. It was a little too long but AMAZING just the same! I consider that our 5 year anniversary present just 6 months early is all!
And here we are today. Not anything majorly exciting but we love our life together. This morning Cris woke up and said "Happy 5 YEARS" I responded "glad you survived!" There have been ups and downs as there is with any marriage but as I look back I remember 95% more ups than downs and that's the way it is suppose to be!