A few weeks ago we had a FUN FHE. We went to this place called The Spring Creek Miniature golf course in Providence. It was only $2.50/person because children 3 and under are free. The person that wins also gets a free game, so every time you go, you get in pretty dirt cheap! We invited some friends to go.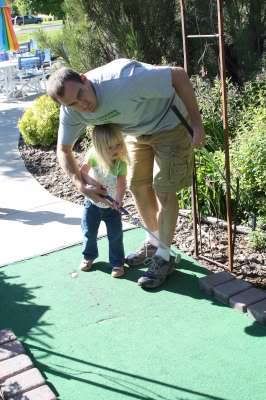 Colby and Lily with their first shot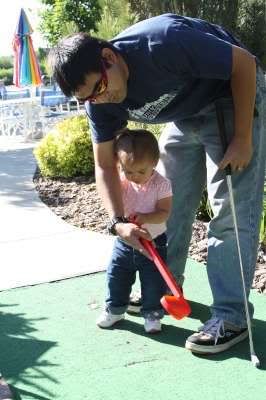 The kids didn't really care about the golfing part. In fact they tried to play in the water constantly and Cayten lost his treasured "blue" ball to the dreaded water. This is a picture of them hitting the ball into the trees. We had such a blast and can't wait to do it again.
Cris and I really enjoy having friends over for games. We try to have someone over every week to play, we are sort of addicted but it is so much fun and so much better than sitting in front of a tv. Here is a picture of the kids one night during game playing, they wanted to watch a movie.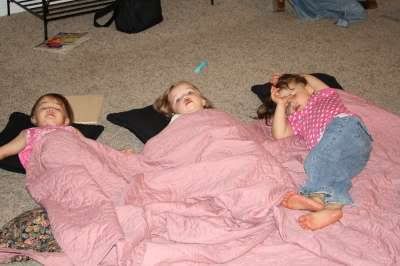 Last week on the Fourth of July we went to Cris's families house in South Ogden. We went on a hike on Friday afternoon/night. It is a beautiful hike that leads up to a beautiful waterfall.
We ran into this friend on the hike, he was as big as Cris's dad's hand.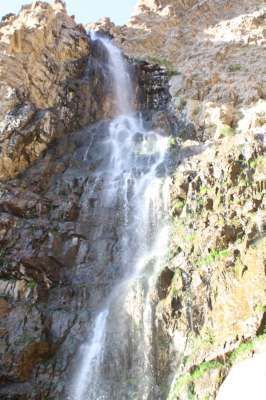 This is only the TOP of the waterfall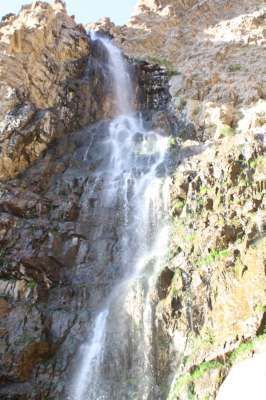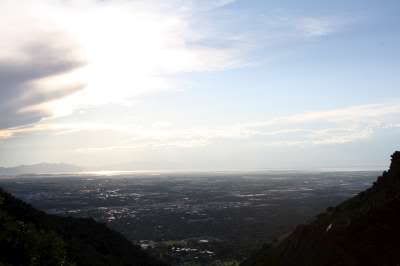 And this is the view from the hike, so BEAUTIFUL! ! !
We also did fireworks on July 4th. It was so much fun! It was Cayten's first time doing fireworks and he had such a blast. He was so much fun to watch.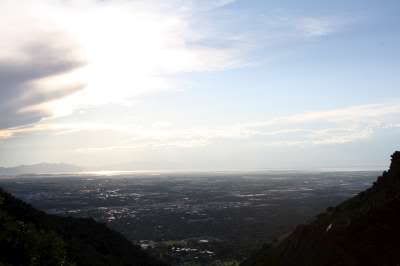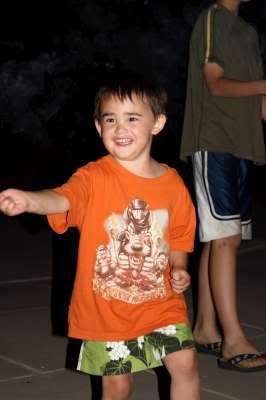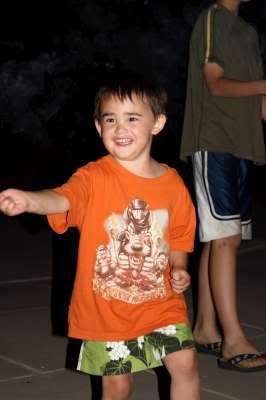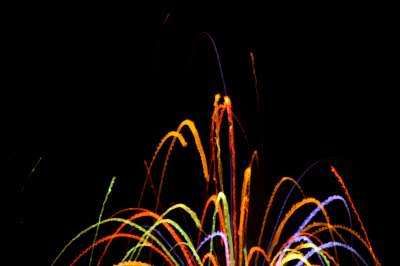 Last but not least, Cris came home with these on Thursday. Totally surprised me and melted my heart. I don't think he has given me flowers for 2 years or so!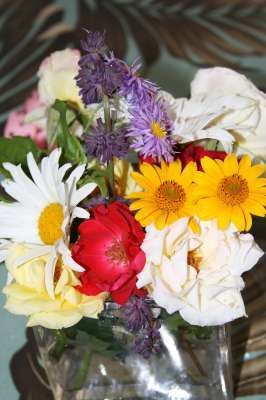 More to come later about our weekend this weekend, it has been a blast so far and I am sure it will continue to be! ! !